Swipe for more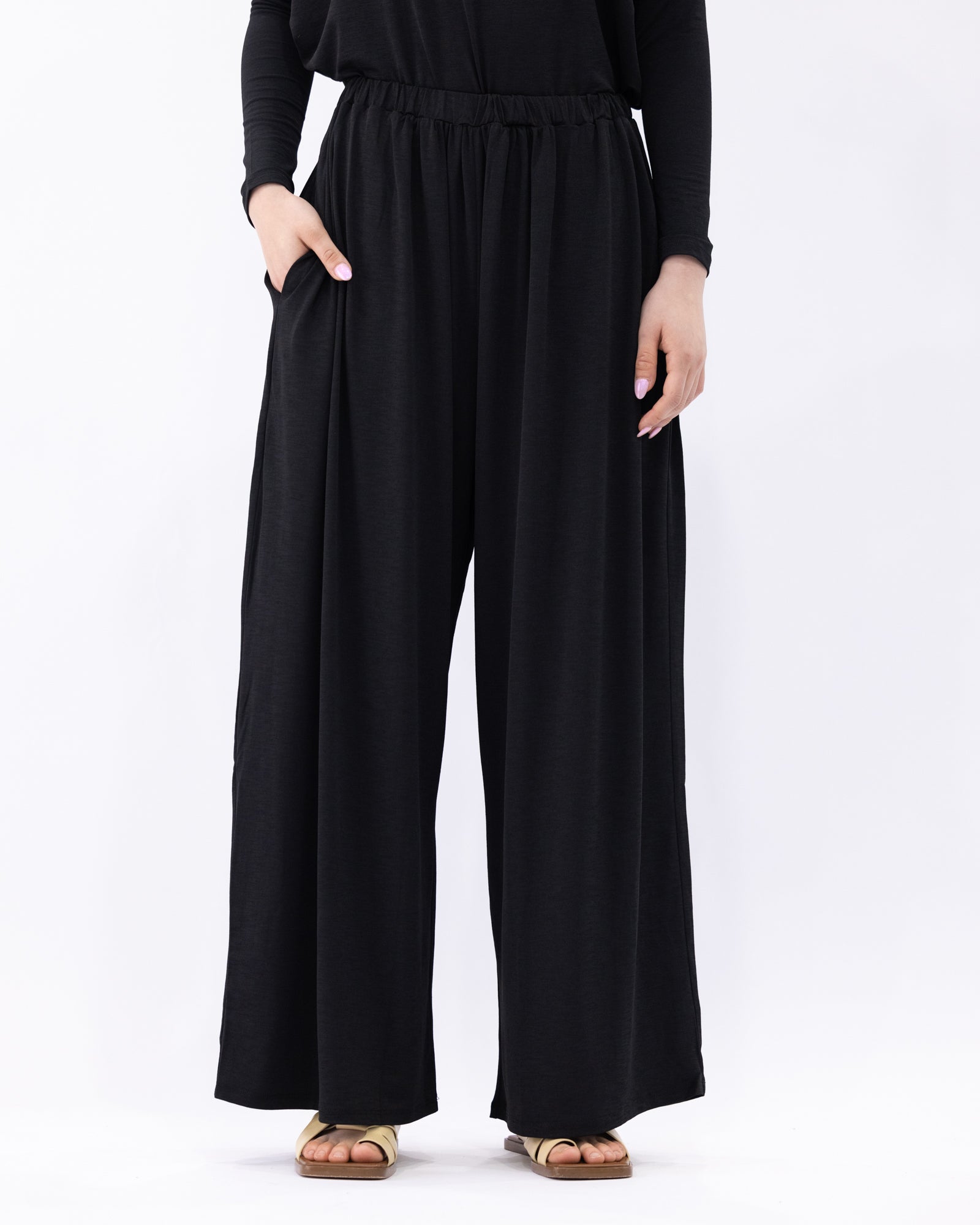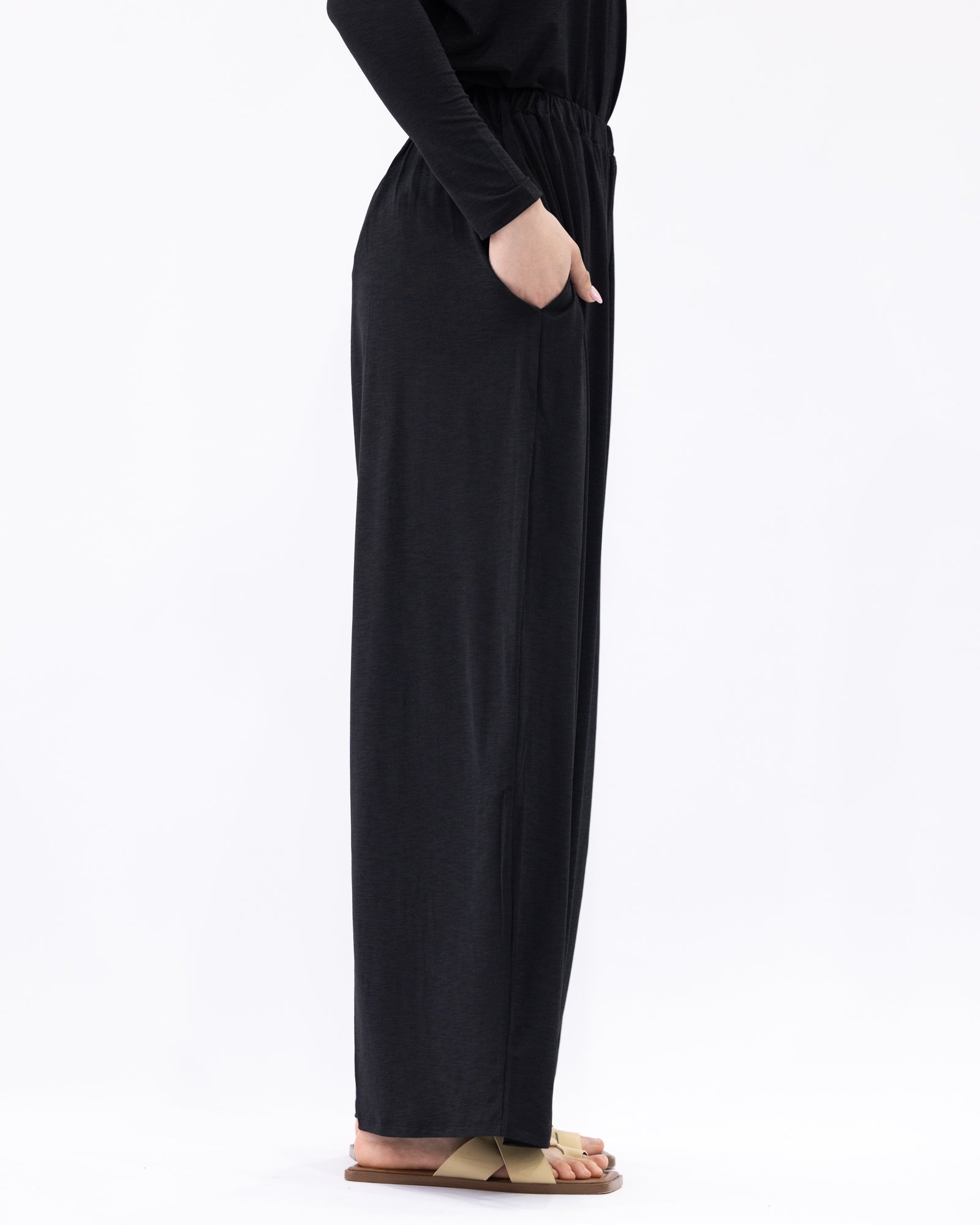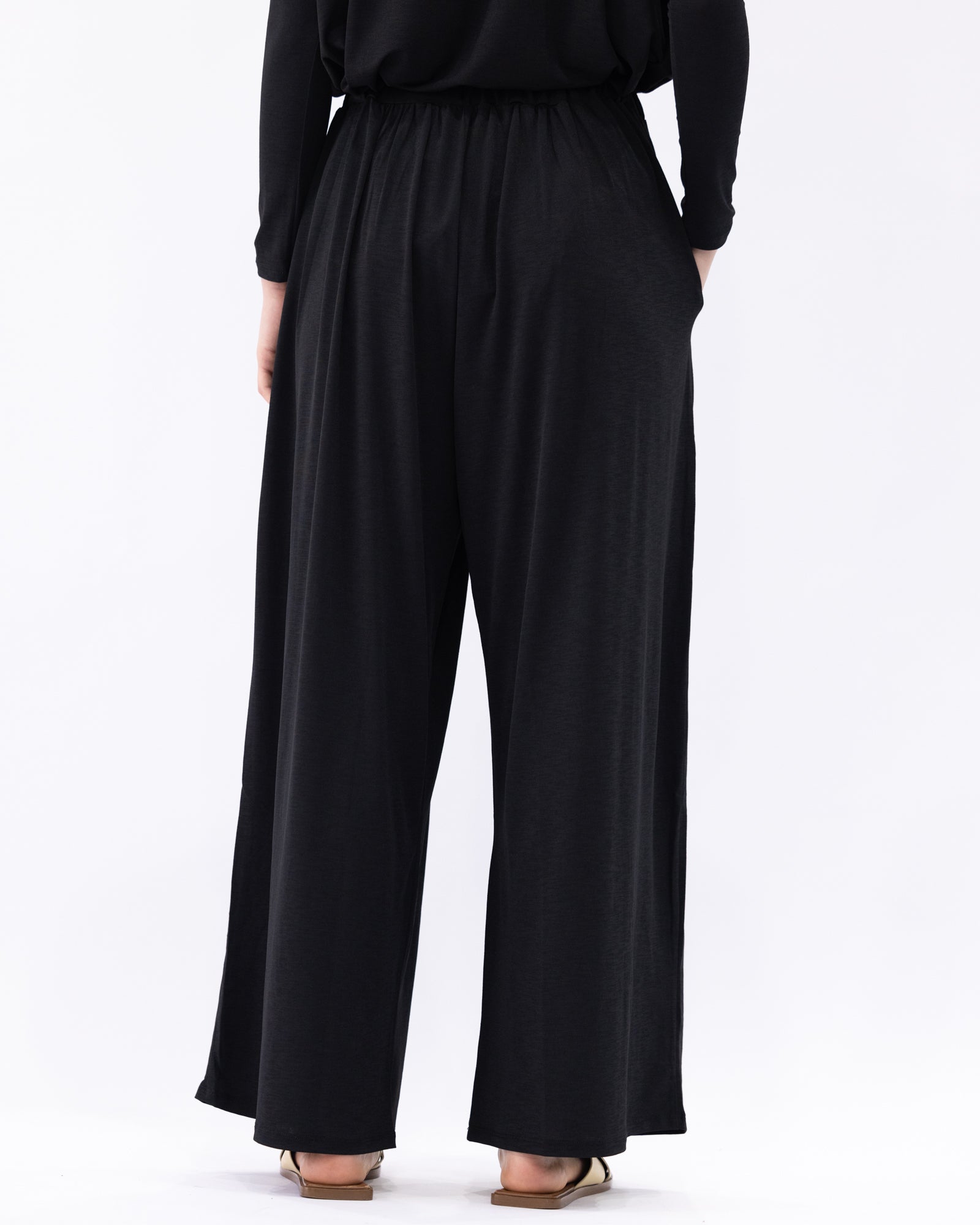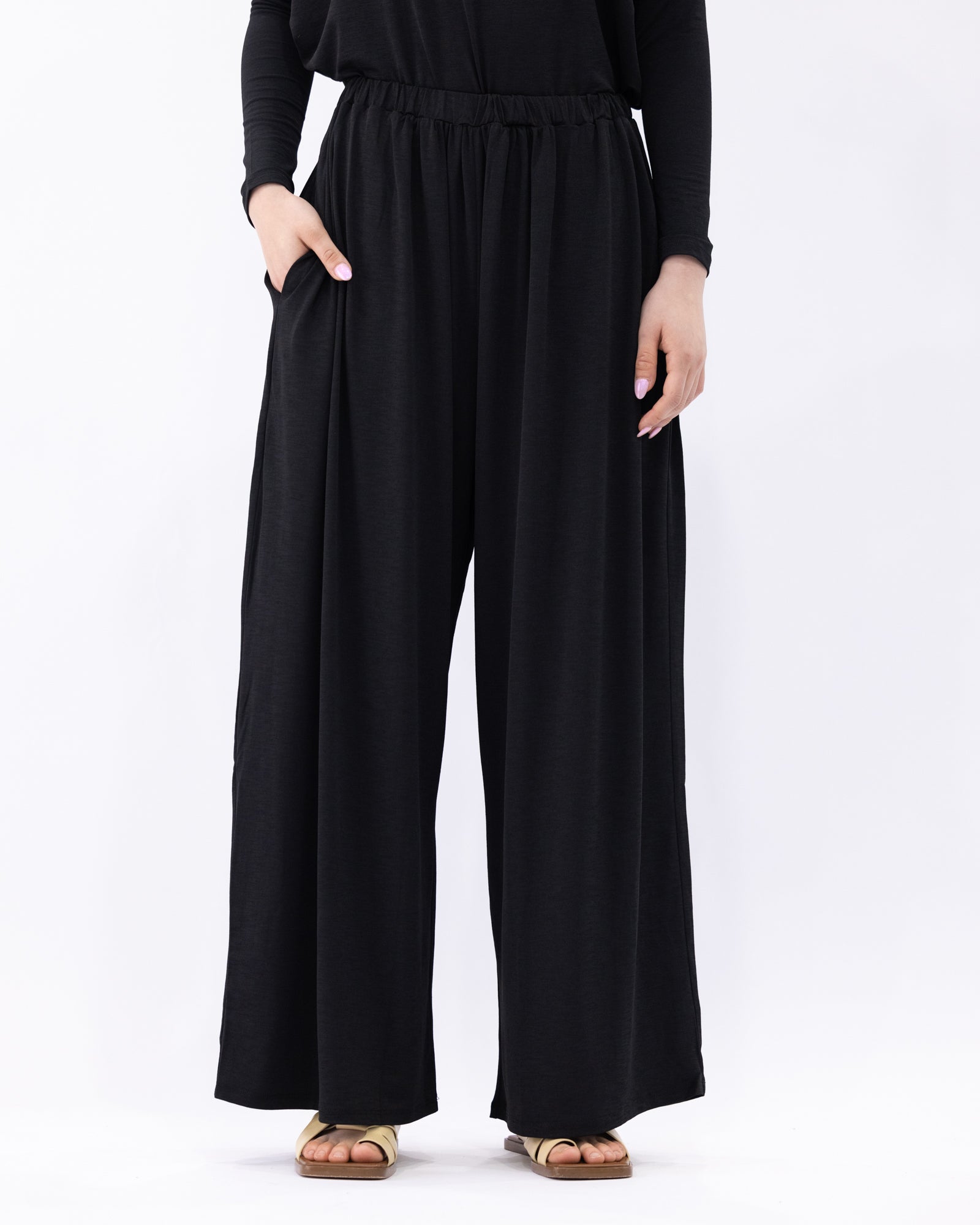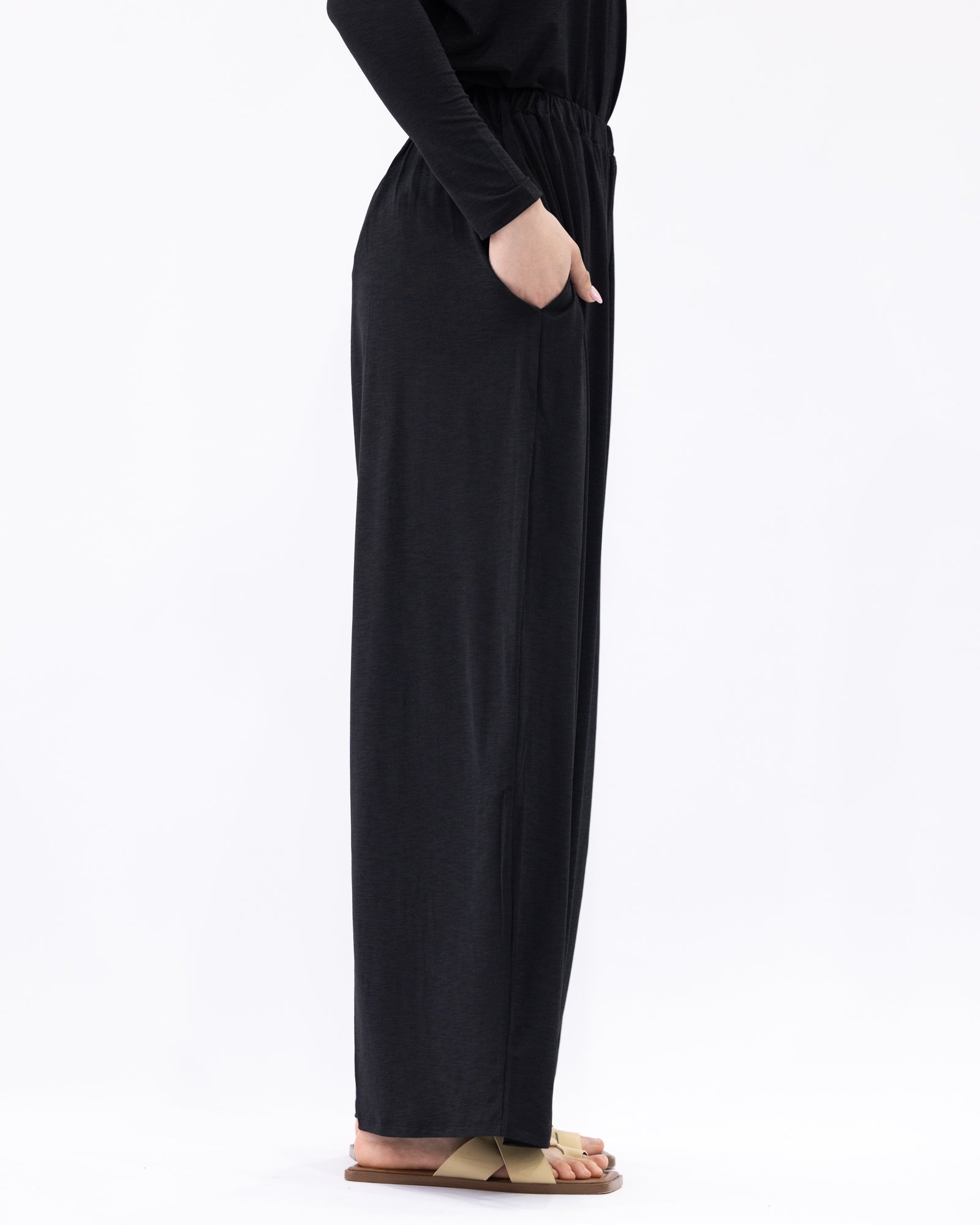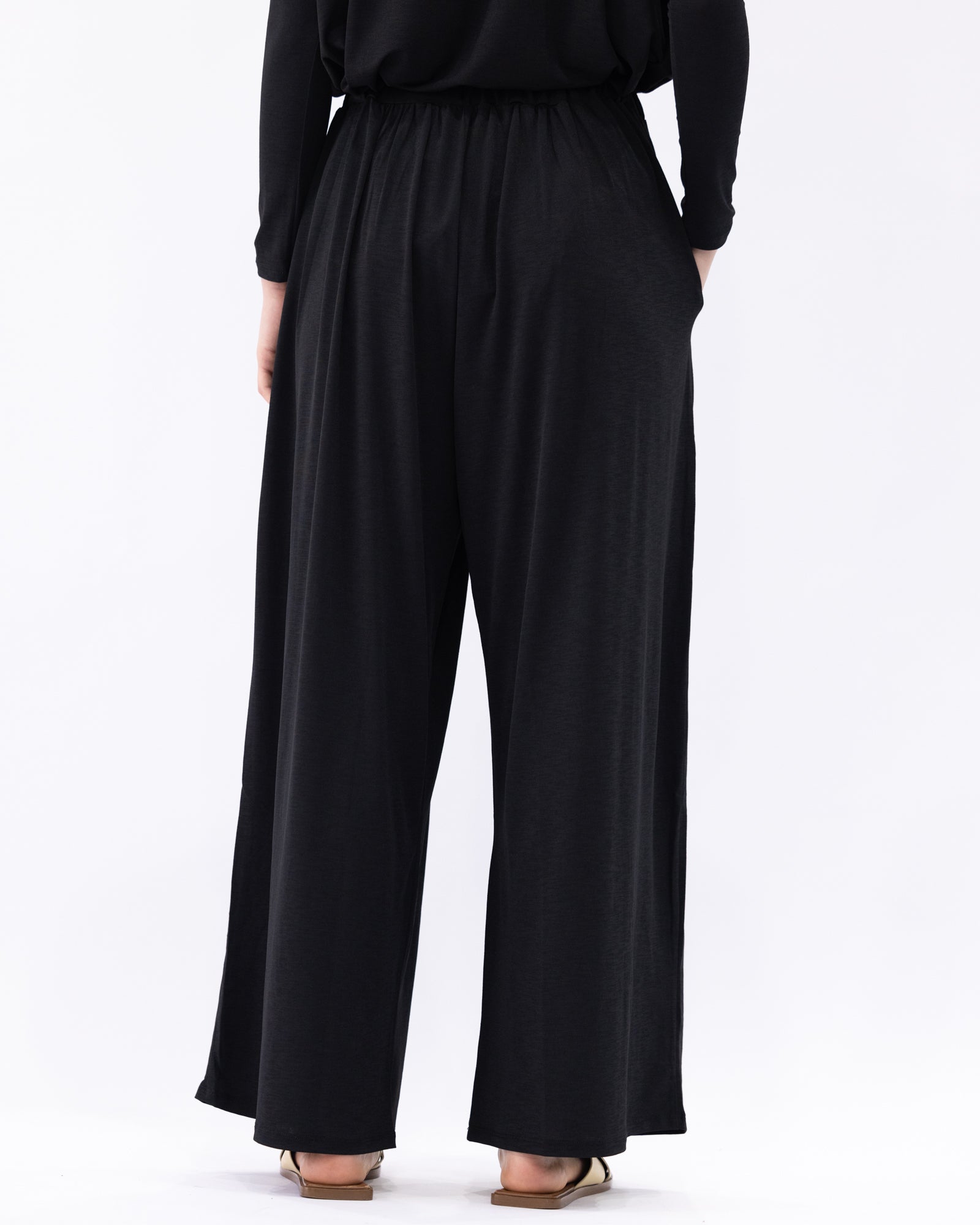 Lux Palazzo Pants Black (pre order arrival Oct 10th)
The Pants to wear for ultimate comfort, flattering shape, and Hi End Lux Fabric. You will love these. Throw on your favourite sneakers or dress them up with a refined pair of heels, these pants will literally take you from day to night! 
Comfortable Elasic Waist, non transparent, side pockets, suit all body shapes. 
Made from a Lurex Blend, lightweight, fast drying, perfect for all year round wear. These pants are loved for warmer days on the beach and they are fast drying and lightweight for the beach. They can also be dressed up and down making them the ultimate must have wardrobe essential. 
Model wears size 6
We recommend going down a size as they have an elastic waist and relaxed fit.